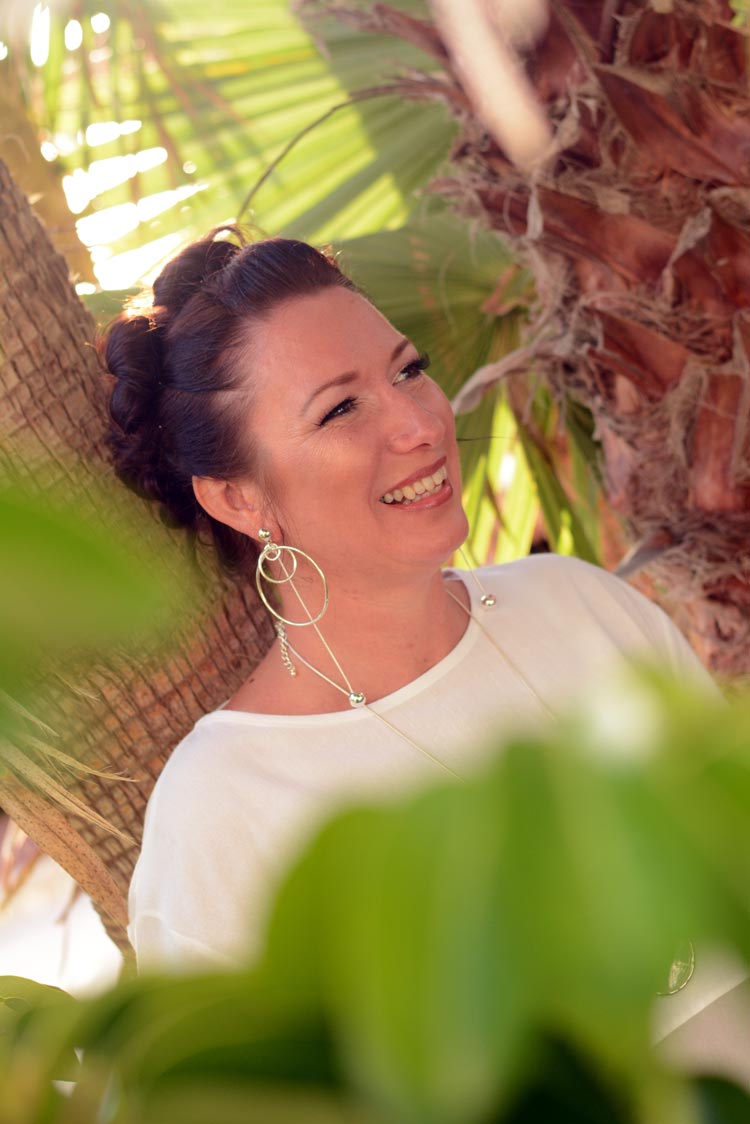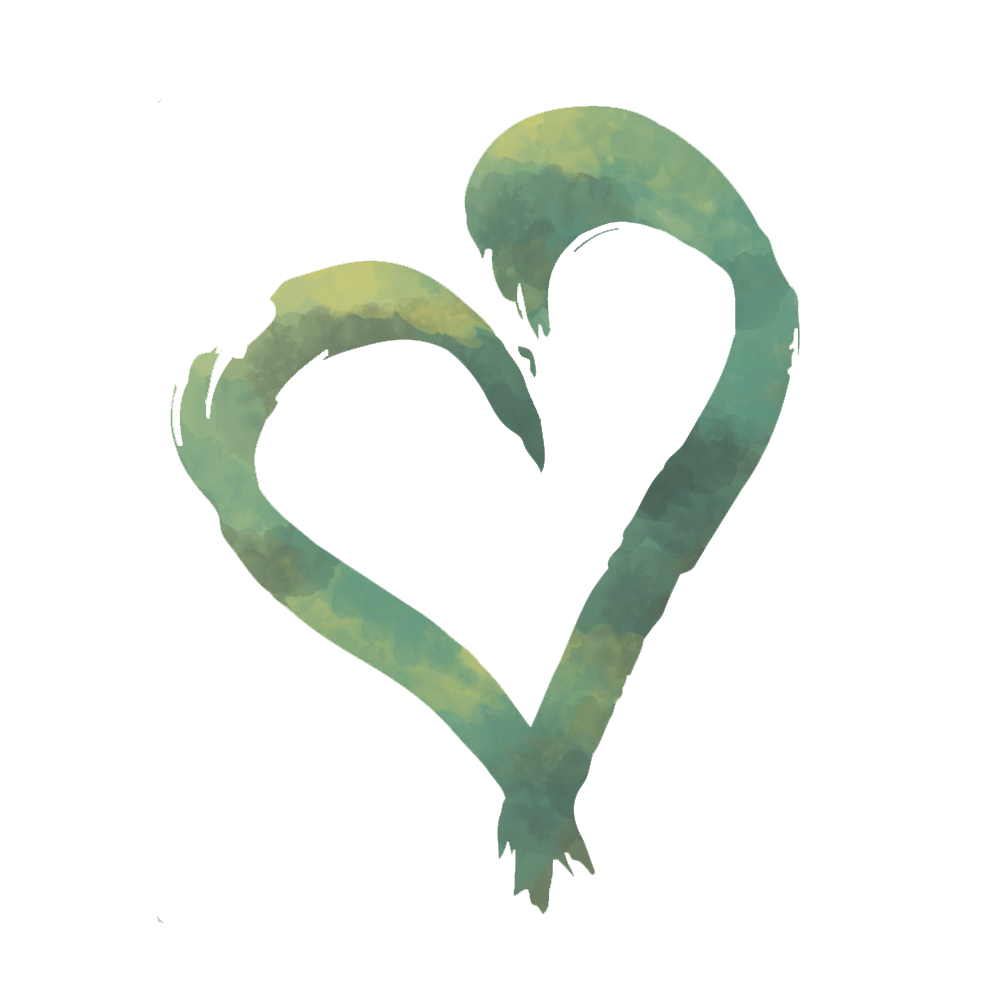 I'm Helen
It's a humble experience to present myself to the world through an online platform. Trusting that the Universe will give direction to those women who need to approach me. Those who I can support and show the love and commitment which brings a meaningful difference into their lives. This is a contract that I honour and manifest in my daily practice, a practice which gives me strength and stability as a mother, as a wife and as a guide for all those with whom I cross paths.
The spiritual path is within all of us, it's the constant main storyline that backdrops our regular lives. It's there for us when we close our eyes, when we're happy, when we suffer loss, when we are lost. It will always be there while the details of our external lives change beyond our recognition. Through simple techniques and daily practices, we can explore and make meaning of this space. An inner landscape that many claim can be personally empowering and moreover, absolutley life changing.
I have, in the course of my journey, learnt that life is given to us to look after, to cherish and to be absolutely responsibile for. It is up to us to realise, recognise and step up to this commitment, because if we don't, nobody else will. If we can demonstrate the value and importance of our own being, we can allow others to see the magic of what they're holding. A gift beyond our fathoming.
There is a stage of personal healing where the gifts that healed you, natrually express themselves into the lives of those around you. It is with a devotion and gratitude that I have accepted this realisation. My clients and close friends will identify that within myself this devotion is the glue that provides an authentic connection, that their progress is directly linked to mine, and that this manifestation is one of the Universal whole. The same which blooms flowers and spurs embryonic life.
Let's explore this vast and beautiful landscape together, to heal our pains, to turn into the light and shine to our fullest. I offer you a confidential space to unfold, to bring out your vulnerability and to feel authentic honesty. I welcome you to ask me about my personal journey, and I look forward to sharing yours and growing into spiritual soul alignment together.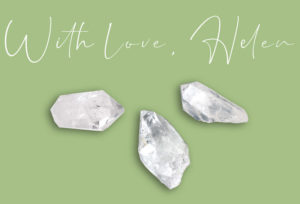 To nurture as many individuals as possible to connect to their inner medicine; soul and heart, in order to fulfil their soul's purpose, become self-realised in all areas of life and shine their unique light bright!
A world of empowered, aware, self-realised individuals working collaboratively for a peaceful, harmonious and balanced world.
Empowerment ⦿ Freedom ⦿ Choice ⦿ Nurture ⦿ Honesty ⦿ Integrity ⦿ Safety ⦿ Trust ⦿ Community
Please subscribe to my Soulful FE-Mail list
We deploy all efforts to protect the private nature of your personal information. Since we collect information about you using our website and through our email communication, we feel that it is important that you understand how we collect and use this information. The below summarises our personal information collection practices.
Personal Information Collection
All personal information collected by Helen Courtney is done so exclusively with your consent, by means of a form posted on our website, an email attachment, a diagnostic telephone conversation or a physical document given on your arrival. No information is collected automatically.
Use of your Personal Information
The personal information collected is only used by our team for the purposes defined at the time of the collection or a use that complies with these purposes. Physical documents are stored safely and we do not share your information with any third parties.
As mentioned above, we use your personal information to appropriately process your appointent requests and present you with the information you need to access. We also use all of the information you provide voluntarily in order to allow the best preparation for your arrival and our ceremonies.
Sharing of your Personal Information
We will not, in any circumstances, share your personal information with other individuals or organizations without your permission, including public organizations, corporations or individuals, except when applicable by law. We do not sell, communicate or divulge your information to any mailing lists.