If you're reading this I can assume that you've followed your intuition to my personal page and that you've began thinking about your own spiritual journey, the options that lay ahead of you and potential that you hold in this very second to make this a reality. Please make yourself comfortable, give yourself time to read and become aquainted with my work and I'll be here if you have any questions.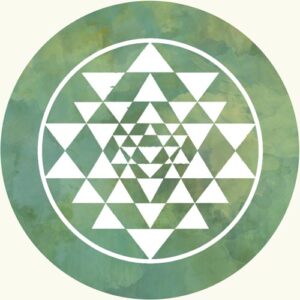 SOUL ALIGNMENT MEDICINE ™
A new bespoke healing system for 21st century which unlocks your infinite potential, so that you can be self-realised in all areas of life; relationships, career, health and wealth (abundance).
FIND OUT MORE
A SACRED CONNECTION TO CEREMONIAL CACAO
The potential of Cacao in encouraging wisdom from the unconsious is becoming known in the West. As a tool for personal discovery and emaotional healing, cacao can offer you a helping hand. I provide full instruction to teach you how to connect to the Cacao and the deepest areas of your soul.
FIND OUT MORE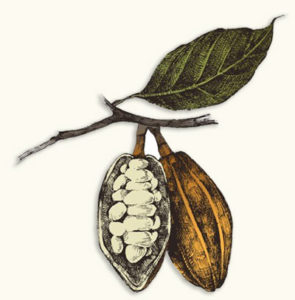 It's time to be HEARD and to be SEEN
If silence has been your preferred communication and the truth has kept hidden away…
If your past weighs heavily on both your body and your mind…
If you endure stress and anxiety, feel tired and are ready to heal in alignment with your soul nature…
What does it mean to align?
Aligning is about becoming whole, it's about a radical acceptance and vulnerability, being honest with yourself, bringing more purpose, happiness and healthy behaviours into your life, and nurturing an appreciation and gratitude for this amazing journey we are sharing together.
Please subscribe to my Soulful FE-Mail list