"I define connection as the energy that exists between people when they feel seen, heard, and valued; when they can give and receive without judgment; and when they derive sustenance and strength from the relationship."
Brené Brown
Human connection is a key part of health and wellbeing and yet modern day living can create a feeling of disconnection from our self, our families and communities. Circles were a common form of social interaction, which our ancestors used to share food, stories and wisdom, as well as pass down traditions. 'Connect' aims to restore the power of the women's circle, providing a safe and nurturing space for women to come together.
Being in circle provides:
valuable down time away from the busyness of life
nourishing time for self-care, so that you can honour your own needs
space to deepen your relationship with your 'self'
a supportive space to feel held and supported by other women
authentic interaction, expression and connection
the opportunity to celebrate your successes
Each Circle has a different theme and is a mindful blend of meditation, self-empowerment tools and self-mastery techniques, that support your physical wellbeing, mental health and emotional resilience.
Connect Women's Circle focuses on the conscious connection we experience with our 'self', others, our communities and nature. Each month has a different theme which deepens and strengthens these connections through sacred self-healing, self-empowerment and self-mastery techniques. Being in circle provides beneficial time and a supportive space to overcome personal challenges, manifest your desires and celebrate your successes.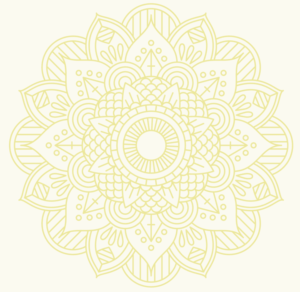 Each month we gather in the safe space of the Eurythmy Room at the tranquil Elysia Centre in Stourbridge.
Your investment for sitting in circle is £15. Payment is required in advance, as groups are purposefully kept small to ensure a quality experience. Therefore, there are only 8 spaces available, so booking early is recommenced in order to avoid disappointment.
Refreshments are provided.